Prize draw
Every year the festival works with a local charity partner and to date we've helped raise over £8,500 for good causes. In 2017 we were delighted to raise over £2,000 for child bereavement charity Simon Says.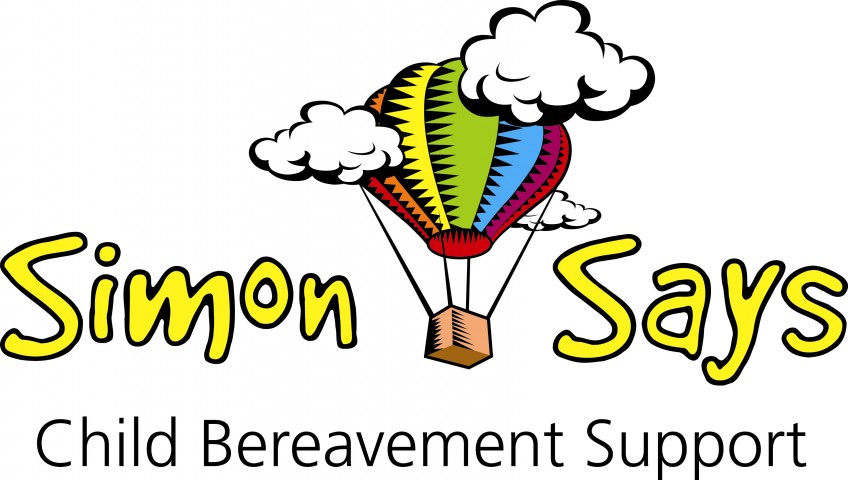 Simon Stanley was a 37-year-old teacher from Southampton who died from cancer. His wife Sally found there was no bereavement support locally for their two small children.
Their experience led to the establishment of Simon Says, which supports children through the often devastating effects of losing a loved one, and helps them rebuild their lives and move on. It's estimated there are around 12,500 Hampshire children who have experienced a significant bereavement.
We're very proud to have worked alongside Simon Says as our 2017 charity partner. Huge thanks to everyone who took part in the nomination process – we really value your input. Sorry to those who we couldn't support but we now have a fabulous line-up of potential future partners too!
Thanks to everyone who gave generously, including our prize donors. We have contacted prize draw winners. The delightful prizes that were up for grabs as part of the prize draw are listed below. Those interested in supporting next year's draw should contact Rosie via email.
T&Cs: The Wine Festival's decision is final. In no way does buying a ticket entitle purchasers to prizes. Winners will be announced after the festival. The Wine Festival reserves the right to publicise all winners' names on this website and via social media. Free delivery for bulky items is to mainland UK addresses only. Bulky and/or fragile items may need to be picked up from Winchester after the event. Restrictions may apply. Wine Festival Ltd accepts no liability for prizes or any related issues beyond putting winners in touch with prize donors. In some cases, prizes may need to be re-assigned. Values quoted are approximate only and in no way can these prizes be exchanged for cash or swapped, passed on or sold. For more details please see our Terms & Conditions.